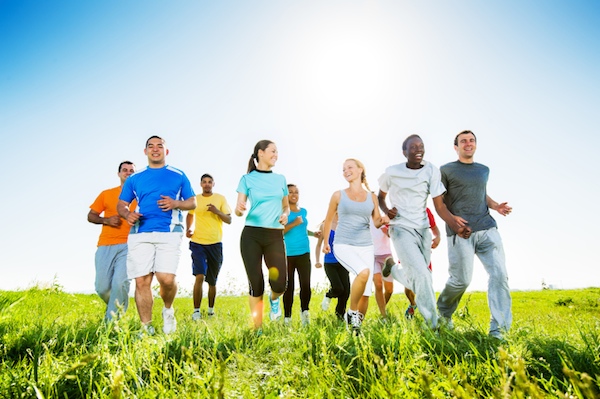 Qualities of A Healthy Restaurant in Louisville Kentucky
For your body to remain strong and healthy, you need to eat on a day to day basis. Different foods have varying nutrient constituencies. It is not all foods that add nutrients to the human body. In this context we are going to discuss about different types of salads, their advantages as well as highlight some of the healthiest salad restaurants in Louisville Kentucky.
A salad is basically a mixture of different cooked or raw vegetables, that are usually seasoned with vinegar, oil as well as other dressings. It can be taken solely but also with accompaniment of meat, fish and other foods. Eating of salads has over the years been adopted by many people. This is because it has many advantages such as increasing body immunity, aiding in weight reduction, providing fiber that helps in food digestion in the body, strengthening of bones, improving muscle performance as well as protecting your heart.
Due to the numerous benefits of taking salad and increase in consumers, there are a number of salad restaurant that have opened globally. Here is what you should choose to determine the best salad for you in Louisville Kentucky.… Read the rest